Press Release
Good morning, readers! I have the press release to share with you today on the newest collection by Zoya for Spring 2016: Zoya Petals Collection. These just landed on my doorstep to review as well so let's take a look at the info and check back for swatches in the near future. (P.S. Any fans of the tv show: Arrow?! THERE IS A LAUREL POLISH IN THIS COLLECTION!!)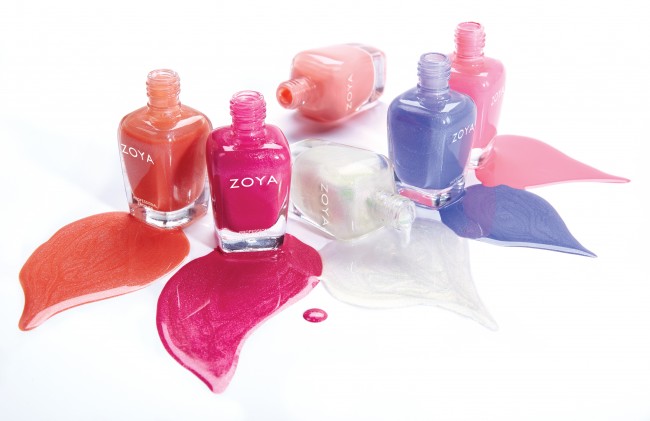 A flourish of beautiful blooming nail color!
Introducing Petals, the latest color collection from Zoya Nail Polish just in time for Spring 2016.
Inspired by the gardens of spring, this fresh and vibrant collection invites you to revel in the beauty of the season!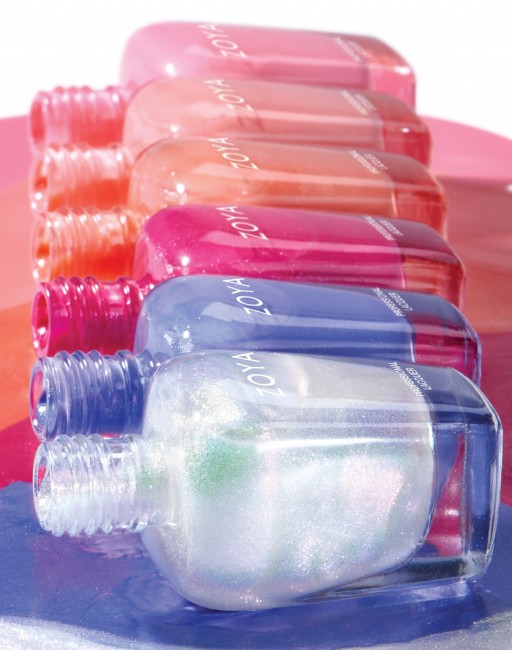 ·      Leia – ZP835: Sheer opalescent white with flecks of fuchsia, green and gold.
Just as beautiful alone as it is layered over your favorite spring shades!
·      Aster – ZP836: Fresh periwinkle with flecks of fuchsia to create a dewy finish,
mimicking the look of spring flowers in the morning.
·      Azalea – ZP837: Classic spring pink with a captivating white and fuchsia flash.
·      Zahara – ZP838: Brilliant shimmering coral made modern with an opalescent effect.
·      Tulip – ZP839: Pure pastel salmon cream with the slightest hint of sheen to mimic
a petal soft finish.
·         Laurel – ZP840: Warm pastel pink with the slightest hint of sheen to mimic a petal
soft finish.
Zoya Petals Collection are $10 each and available on Zoya.com now!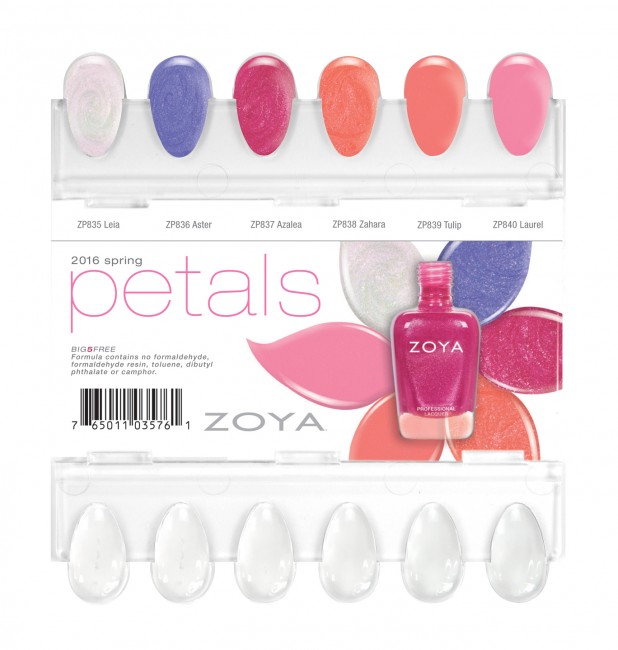 BIG5FREE Formula: Zoya Nail Polish contains no formaldehyde, formaldehyde resin, toluene, dibutyl phthalate or camphor.
If you enjoyed this post, please Sign Up for email updates and you will have the latest news, reviews, nail art, and tutorials delivered right to your inbox! Never miss a post from Adventures In Acetone again. Thank you so much for reading.
– Let's paint something amazing! –